Team Mystic
Not going to explain too much about this site.  We will assume you know what this site is about.  If you do not get it then read up and learn.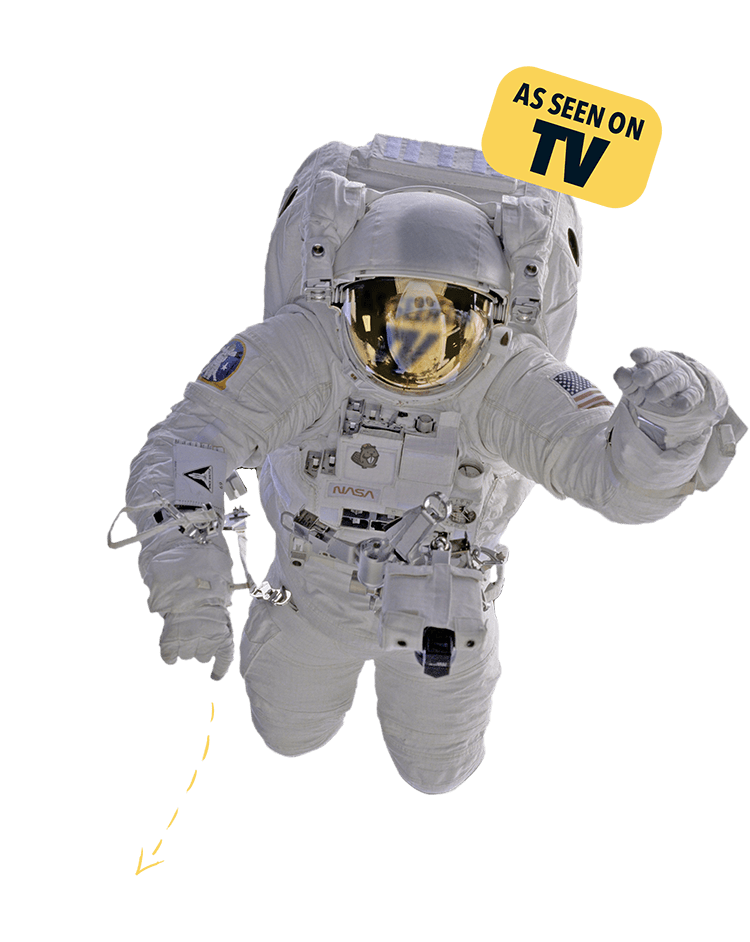 Team Mystic, as cold as ice
Dinner
We deliver a wide range of food suggestions for your journey to the moon. Not all dishes are suited for space, we got you covered.
Clothing
The weather can be a little tricky on the moon. We have gathered a nice list for a small transportable walk-in closet.
Language
The alphabet of the moon is not that hard to learn. And, with the e-book, comes a handy folder with day to day sentences you can use.